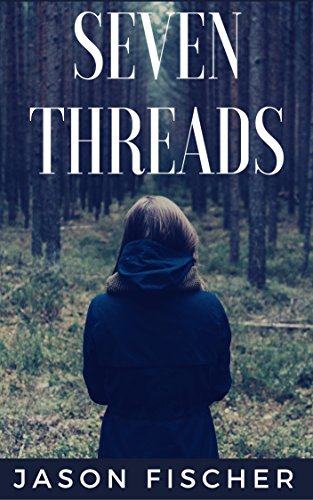 Seven Threads is a mini-collection to introduce new readers to the work of Australian fantasy author Jason Fischer. Stories in this collection include the Aurealis Award winning novella "Defy the Grey Kings" and "The House of Nameless", winner of the Writers of the Future contest.
Follow these seven threads through Fischer's fantastic worlds, through grim futures, through heroics and heartbreak. Described by reviewers as "an impressive talent" and "a strong new voice with a distinctive vision", these stories of Fischer's are a great sampler and a taste of his unpredictable imagination.
"If you haven't been reading Jason Fischer, your literary diet is lacking in zest, zing, and essential vitamins." – Gardner Dozois, multiple Hugo Award winning editor.
Available now on the Kindle via this link: https://www.amazon.com/dp/B06XFKYYQ4
Smashwords version available here: https://www.smashwords.com/books/view/699965
Also available at other online vendors.